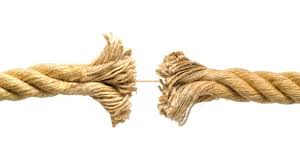 Have you been feeling a little at "loose ends" lately? I have. Someone said that making plans during 2020 has been a little like pinning jello on a wall.
The routine of going to church, weekly bible studies and prayer meetings and the fellowship with other believers has been sorely missed. We are seeing life from a very different perspective this year. The past freedom of gathering together that we have taken for granted during our life, is unsettling in its absence.
The good news is that God is dealing with His people in new ways. I love the line from the old hymn that says "God's truth abideth still, His Kingdom is forever."
In spite of planning difficulties and uncertainties, I am continuing to minister wherever doors are open. Please pray for me as I travel this summer. It is wonderful to know that God knows the future and holds us in His hand.
I will be in Rome, Georgia, Fairfield Glade, Tennessee, Oklahoma City, Castle Rock, Colorado, Pagosa Springs, Colorado, Colorado Springs, Colorado and Washington DC. In October I will be back in Florida for the winter.
Thanks for your prayers.
Blessings,
LENEE