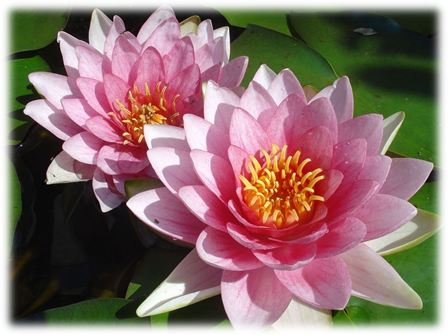 Sometimes you need a place to have uninterrupted time alone with the Lord. Also, a time to share your heart with other women in a lovely, unhurried setting.
Come share such moments with a maximum of 8 – 10 ladies for four days to rest, get away from daily pressure and allow the Lord to restore your soul.
Every day there will be morning and evening times of Bible Study. We will be looking into scripture to discover truth that is personal, relevant and applicable to our individual lives.
Dates scheduled at this time for 2021 and 2022 are below:
October 4-8 in Sevierville, Tennessee
November 29 – December 3 in Orlando, Florida
February 7 – 11, 2022 – Orlando, Florida
WHAT CAN I EXPECT?
Every retreat has beautiful resort amenities.
Breakfast and Dinner is included each day.
There are exercise rooms, swimming pools and hot tubs.
Afternoon free time for you to explore, swim, shop, fellowship, or just read and relax as you choose.
Bible Studies, Prayer, and meaningful discussions each day.
The purpose is that you can draw closer to the Lord Jesus, and go home renewed in your faith and refreshed for daily living.
If you are interested in joining one of these retreats and want more information, Email blsministries@yahoo.com